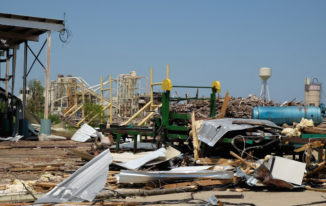 Redmond Recovery was founded in 1996 by long-time insurance industry veteran Paul Redmond, and is staffed with experts in the field.
Redmond services clients nationwide – we go wherever you need us.
We are centrally located in Memphis, Tennessee – America's distribution center. This prime location allows us to respond and quickly serve clients across the country in hours, not days.
Regardless of the disaster type, extent, or location, Redmond has the expertise you need to reduce losses and recover value – fast.
Contact us now – BEFORE you need us – and save critical time and money later.
For a FREE, no-obligation Disaster Assist Readiness Kit, call:
Redmond Recovery, Inc. – Nationwide – (800) 832-8313